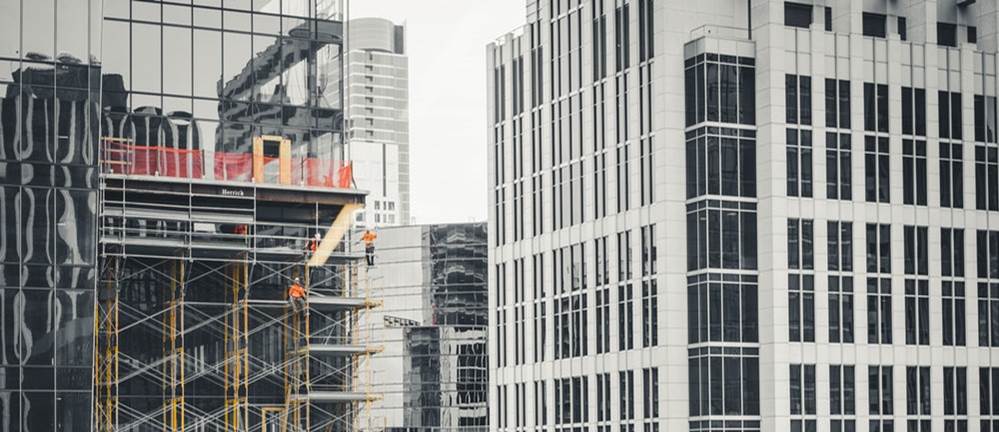 A decade ago the construction industry was behind when it came to adopting new technologies and innovation strategies. However within the past few years, construction industry encountered countless instances of advancements that have the major impacts today.
The construction sector is one of the world's largest industrial employer, a major source of revenue from exports and an evident contributor to the quality of life for all the people. The list of the Top 10 Innovations in Construction showcases innovation at a few levels and types; obviously technology innovations are stepping in enabling people to 3D print their houses on the ground and in the space; advancements in biotechnology allows houses to fix themselves and, finally, new houses can produce their own energy without any additional special installations. Furthermore, there are business model innovations that bridge financing and construction industries, as well as takes a step forward in making the world more beautiful place to live by introducing social innovations.
Scroll down to find out what are the Top 10 Innovations in Construction.
[huge_it_portfolio id="8″]
The list of the Top 10 Innovations in Construction
– Argos. CO2-capturing concrete
– CEMEX. Patrimonio Hoy
– Delft University. Self-healing bioconcrete
– Everblock. Modural Plastic Blocks
– Flex Seal. Extra strong tape
– IAAC. Printed Soil
– LEED. Green building certification
– Made In Space. 3D Printers for Construction
– Onyx Solar. Photovoltaic glazing
– Sarah Susanka. Tiny House Movement
Pharmaceutical (Pharma) industry is a set of public and private organizations that discover, develop, and manufacture drugs and medications (pharmaceuticals). Take a look to: Top 10 Innovation Trends in Pharmaceutical Industry