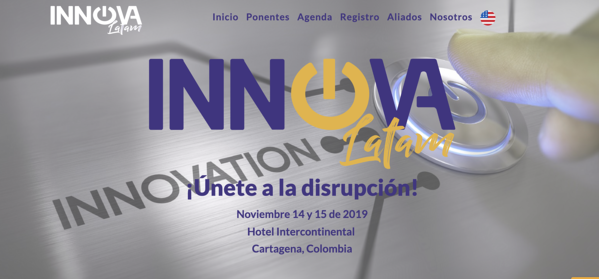 Every day we receive a question:
"Innovation is already everywhere. What's next?"
Next is a common global standard, acknowledging that innovation must create a new value and capture that value. It can be achieved through innovation capability building, exploration of new growth opportunities and partnerships, as well as attaching yourself to the source of continuous innovation development.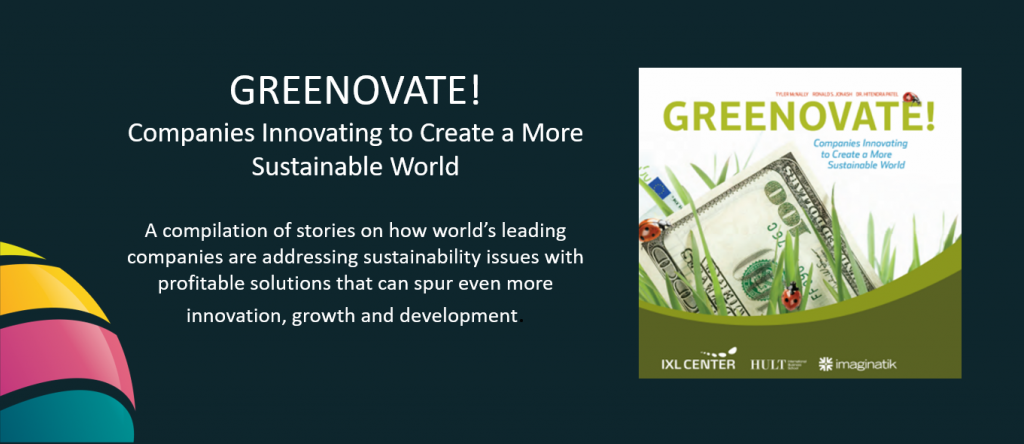 . GLOBAL INNOVATION MANAGEMENT INSTITUTE May 2019 Dear Innovator, GIM Institute continues to grow: We have formed new partnerships in various regions worldwide, expanded innovation courseware, and joined new innovation initiatives that help us achieve our vision: to make innovation a professional business discipline that can be taught in academic and professional institutions, and transferable across organizations. […]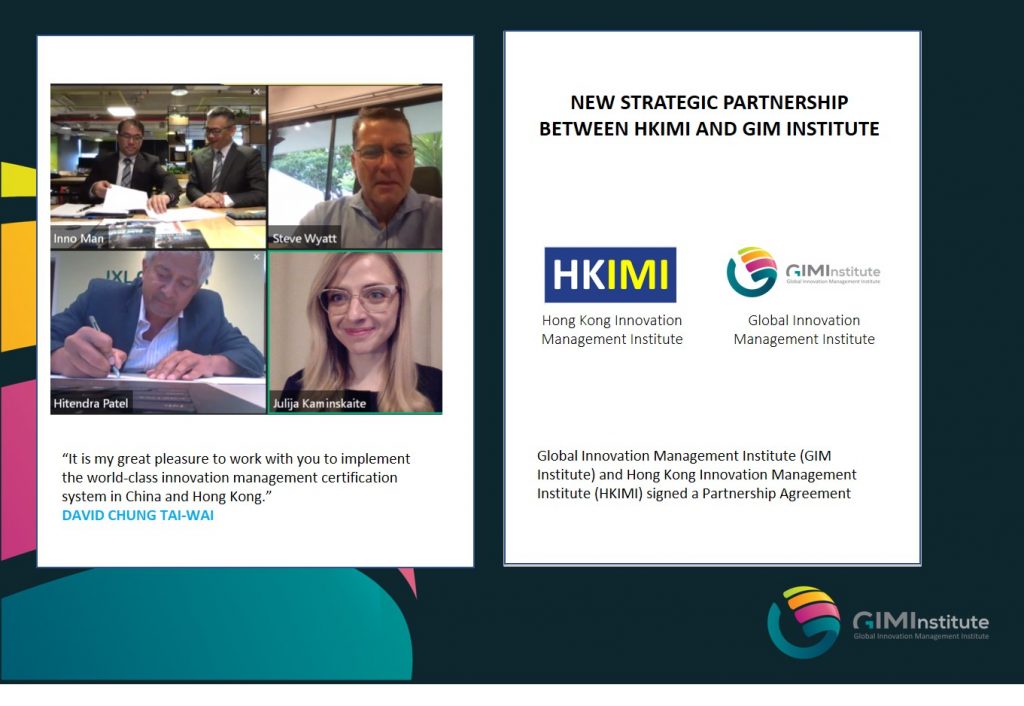 Global Innovation Management Institute (GIM Institute) thanks to the amazing innovators worldwide for their tremendous contribution to the GIM Institute. They have helped increase the number of individuals and companies certified in innovation management capabilities globally. With their support, GIM Institute has furthered its mission in democratizing innovation through global standards, testing protocols and certification.