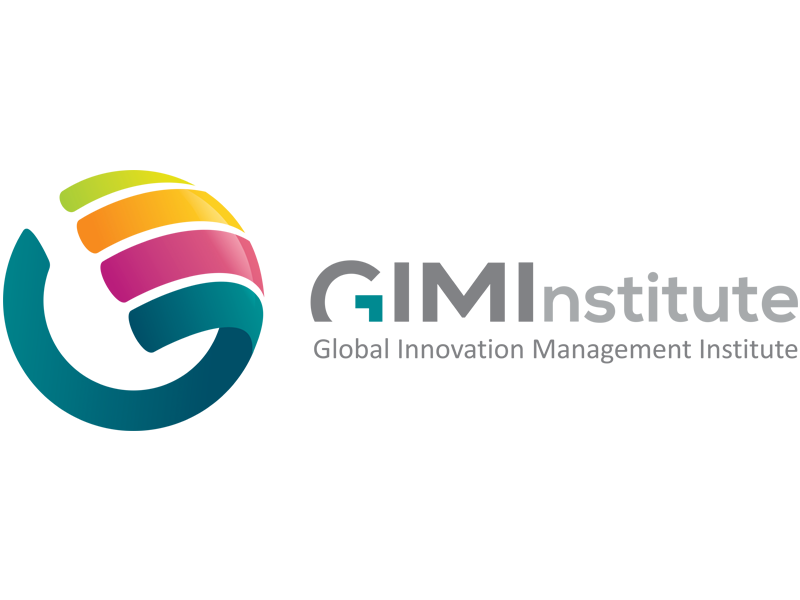 .
GLOBAL INNOVATION MANAGEMENT INSTITUTE
May 2019
Dear Innovator,
GIM Institute continues to grow: We have formed new partnerships in various regions worldwide, expanded innovation courseware, and joined new innovation initiatives that help us achieve our vision: to make innovation a professional business discipline that can be taught in academic and professional institutions, and transferable across organizations.
As part of GIM Institute community, you are invited to explore new opportunities with us and grow through innovation. 
_______________________________________________
TRENDING GIM INSTITUTE NEWS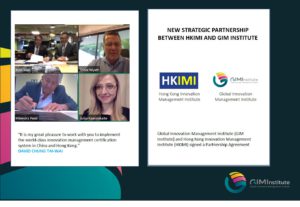 Hong Kong Innovation Management Institute – a new partner of the GIM Institute
Hong Kong Innovation Management Institute (香港創新管理學院) is a non-profit organization based in Hong Kong. Its vision is to build an ecosystem of innovation practitioners with recognized and professional qualifications in China and Hong Kong. More…
_______________________________________________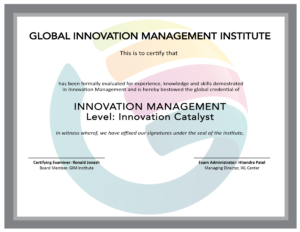 GIMI Innovation Catalyst Certificate – for those who want to start their innovation journey
GIM Institute has created a new certification program – Innovation Catalyst. GIMI Certified Innovation Catalyst is a person who starts their journey in innovation management by getting acquainted with business innovation, and key tools & techniques of innovation management. Innovation Catalyst certificate can be obtained with 25% discount until June 24th with a coupon code June2019. More… 
_______________________________________________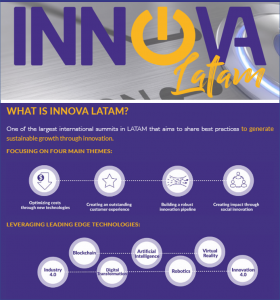 Registration
Join INNOVA LATAM – One of the largest international summits in Latin America
One of the largest innovation summits in Latin America will take place this October 2019 in Cartagena, Colombia. Global Thought Leaders will share their best innovation practices, tools and success cases on how to generate sustainable growth through innovation.
Join a global network of more than 500 people, learn, connect and grow your innovation ecosystem. More…
_______________________________________________
GREENOVATE!
Companies Innovating to Create a More Sustainable World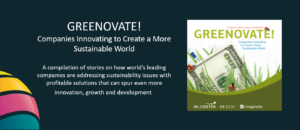 _______________________________________________
Subscribe to GIMI newsletter
Subscribe